Silverfish CSR Ltd helps businesses do well
by

doing good.
DOING BUSINESS WITH A NET POSITIVE IMPACT
We provide consulting, training, tools and assessments to companies. We aim to help them operate with a positive social, environmental and business impact.
Our areas of expertise include: ESG, Sustainability, Sports Integrity, Diversity & Inclusion, Responsible Gaming and Environmental Impact.
Silverfish also invests in projects & people we believe in based on their environment and social impact.
Sustainability
It's not just what you do with the money that you earn, it's more importantly how you make money. Corporate Social Responsibility, Governance, ESG, CSR, People Planet Profit.
Sports Integrity
Combat match-fixing and keep sport clean from crime.
Responsible Gaming
Ensuring that the usage of a product is positive, without adverse consequences on the players or society.
Diversity & Inclusion
Representation matters to your customers, the public and for the health of your business.
Environmental Impact
Helping businesses measure their environmental impact and go beyond their own impact.
Wellbeing
Help businesses have a net positive impact on people.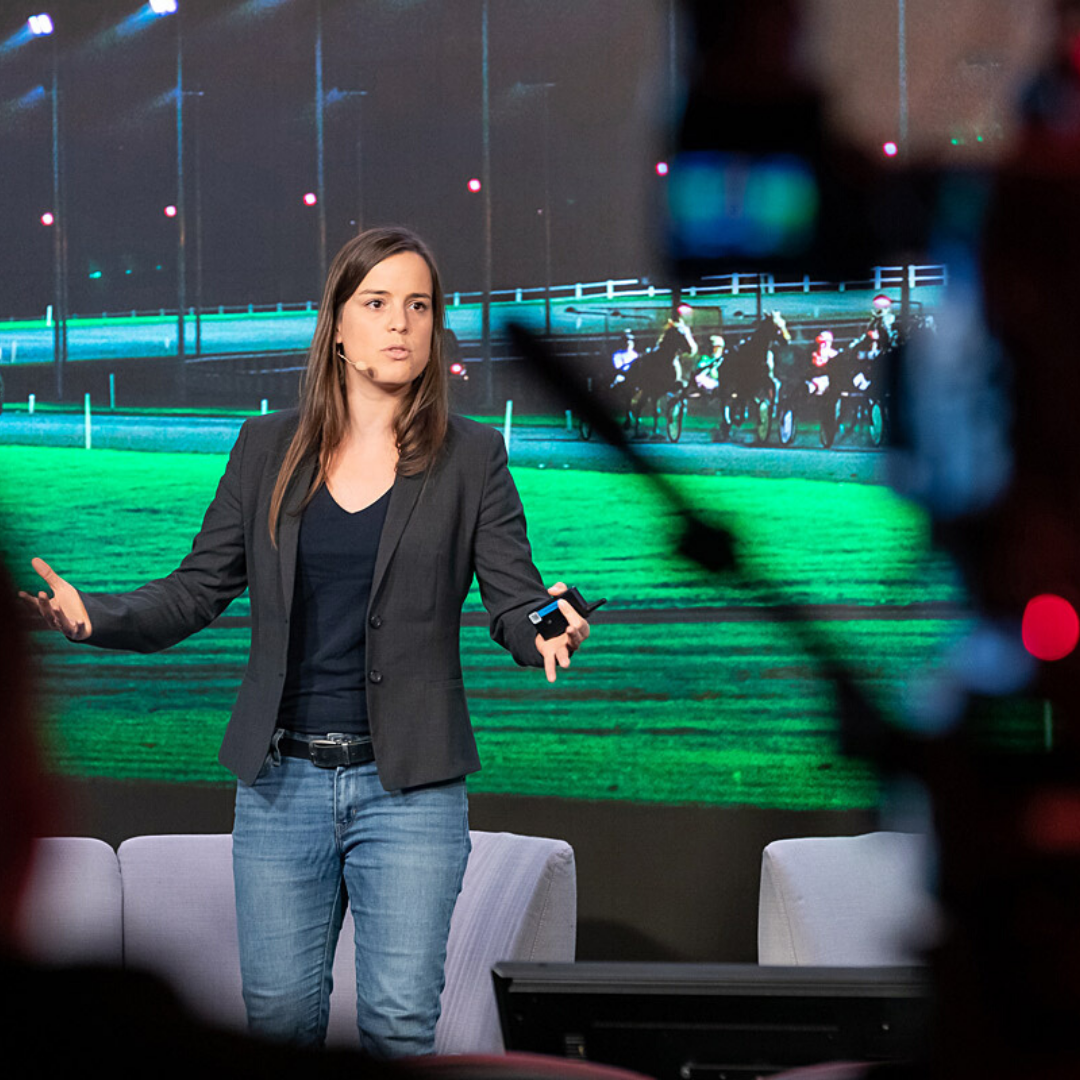 Laura DA SILVA
Sustainability Director | Speaker
Sustainability | CSR | ESG | RG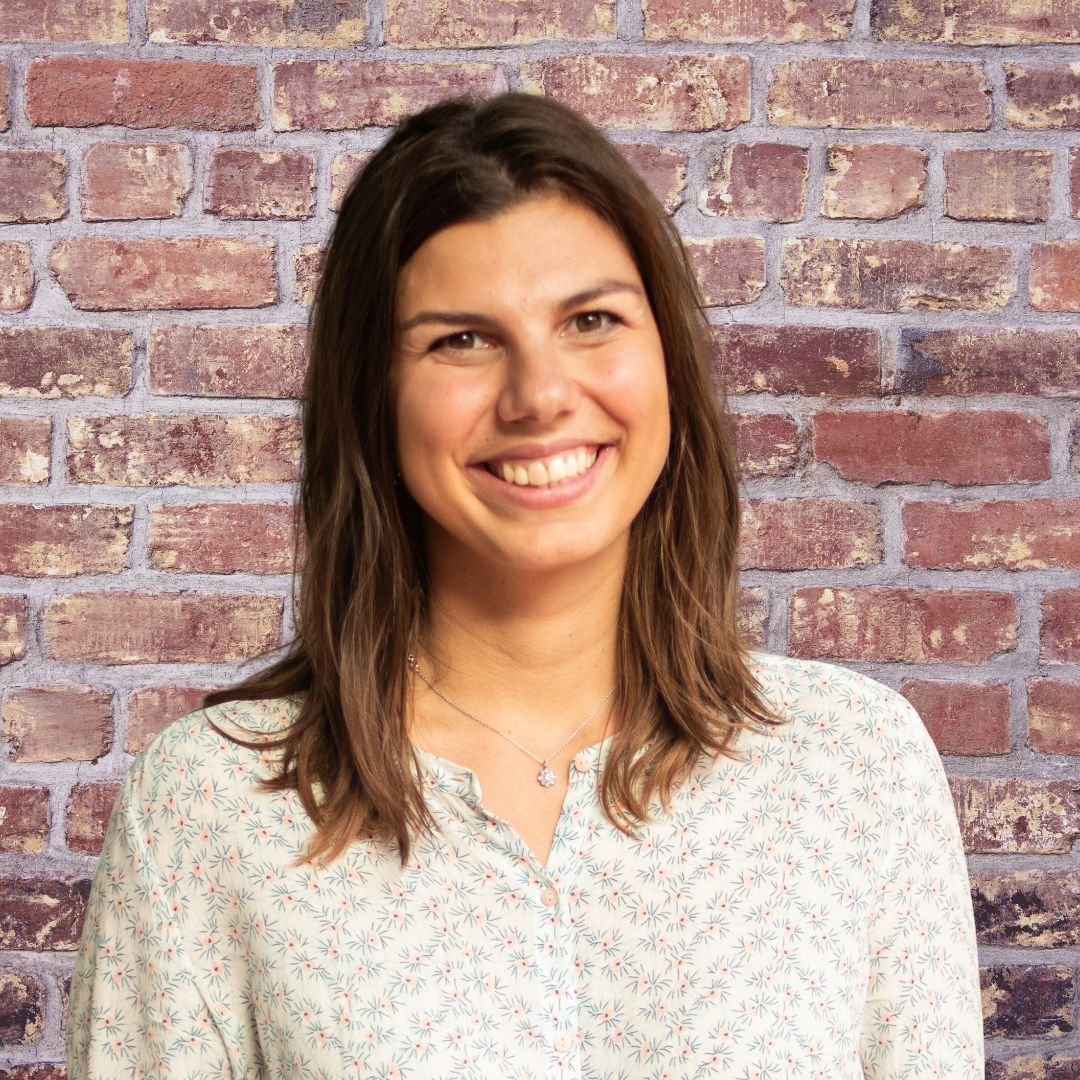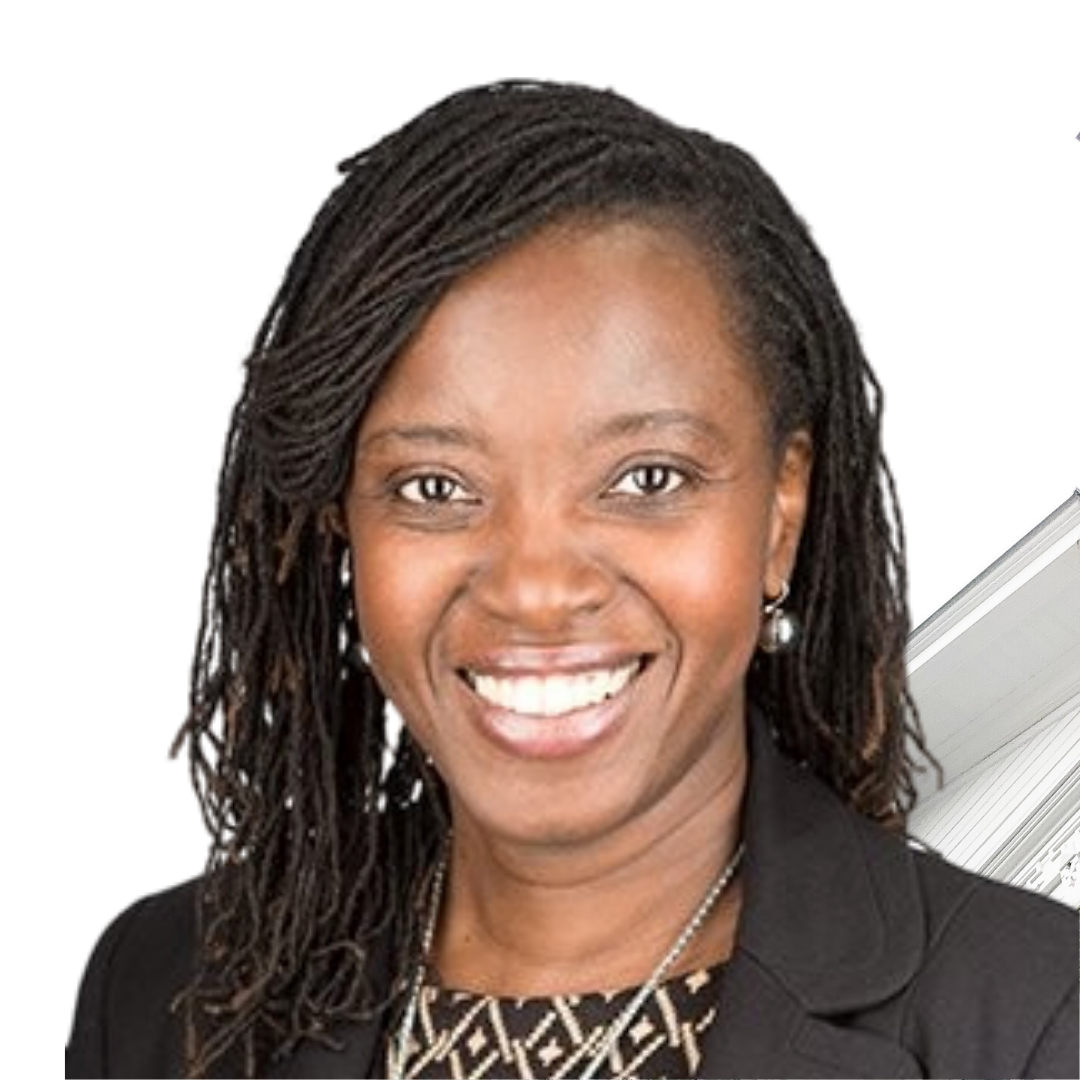 Movell Dash
Diversity & Inclusion Consultant | Executive Coach | Speaker
Diversity & Inclusion | Strengths Coaching | Project Management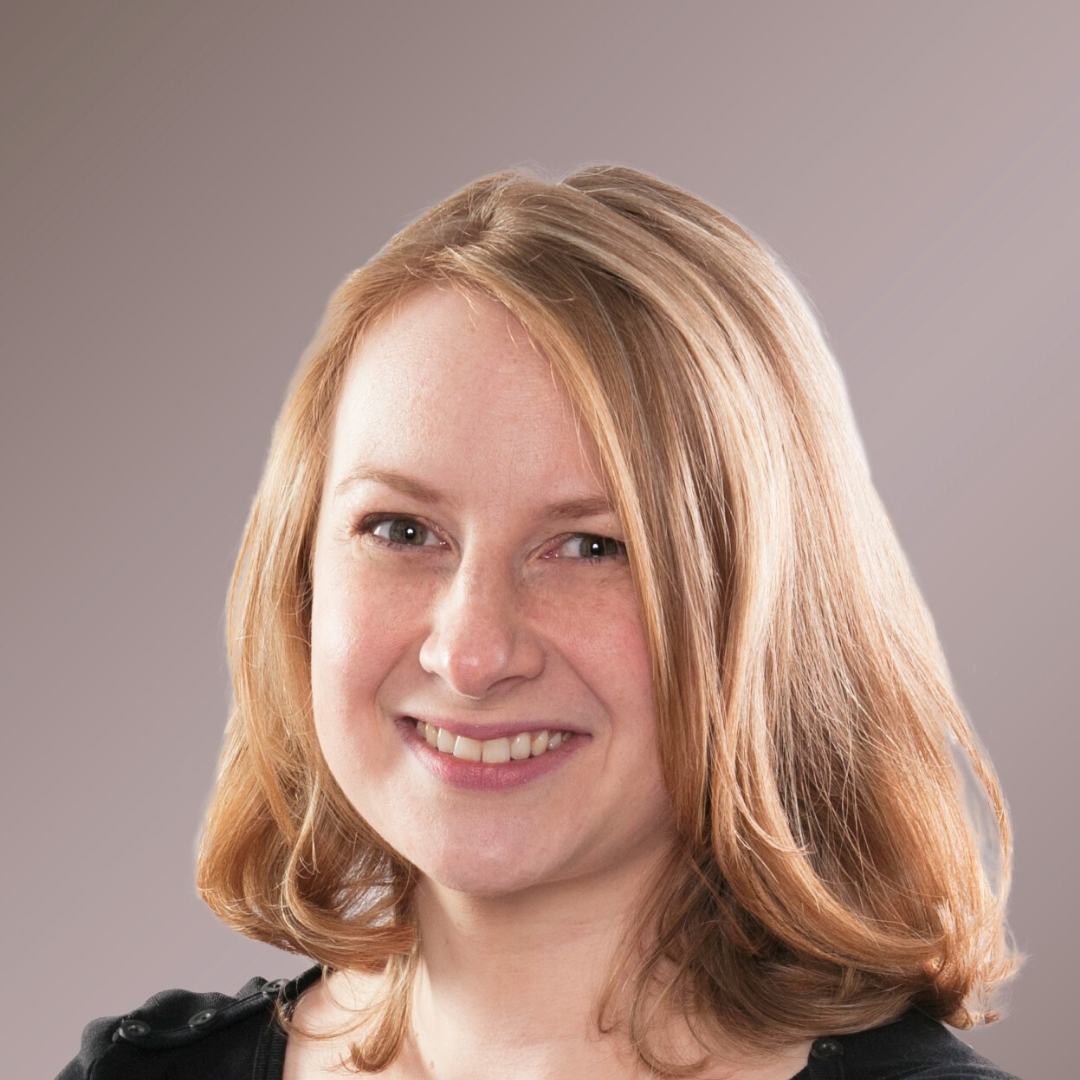 Sarah Holloway
Sustainability | Purpose | Communications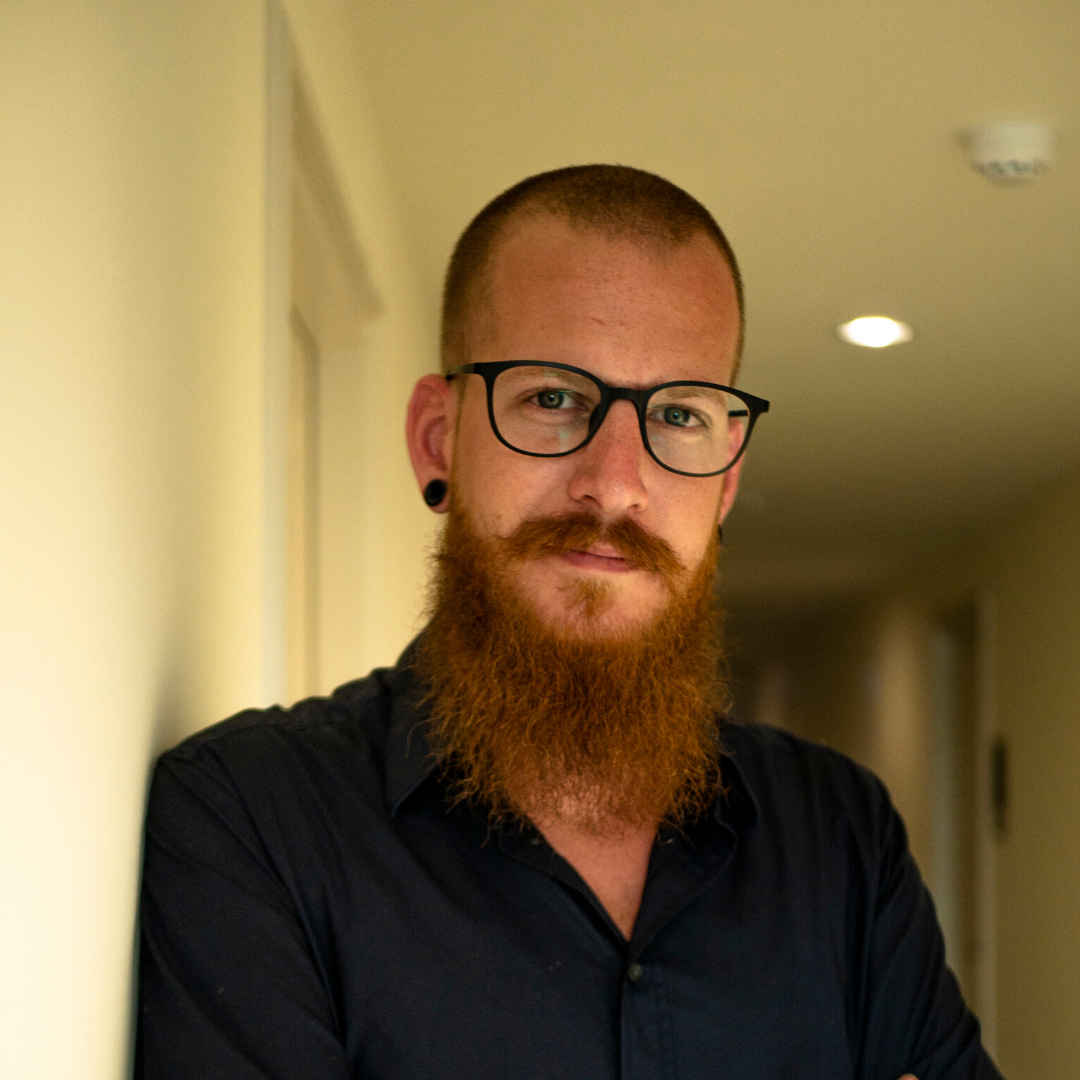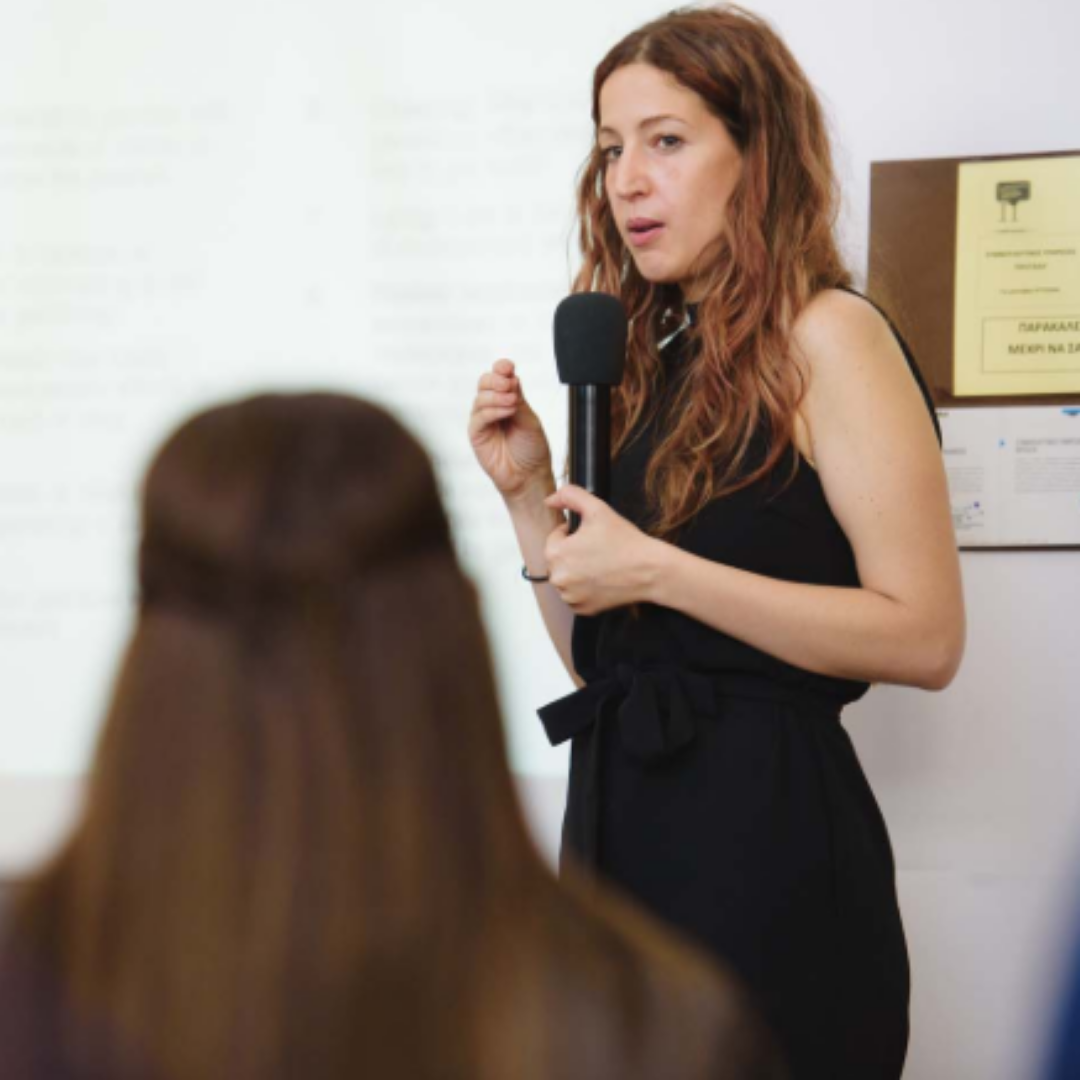 Fay Kepidou
Clinical Field | Gambling addiction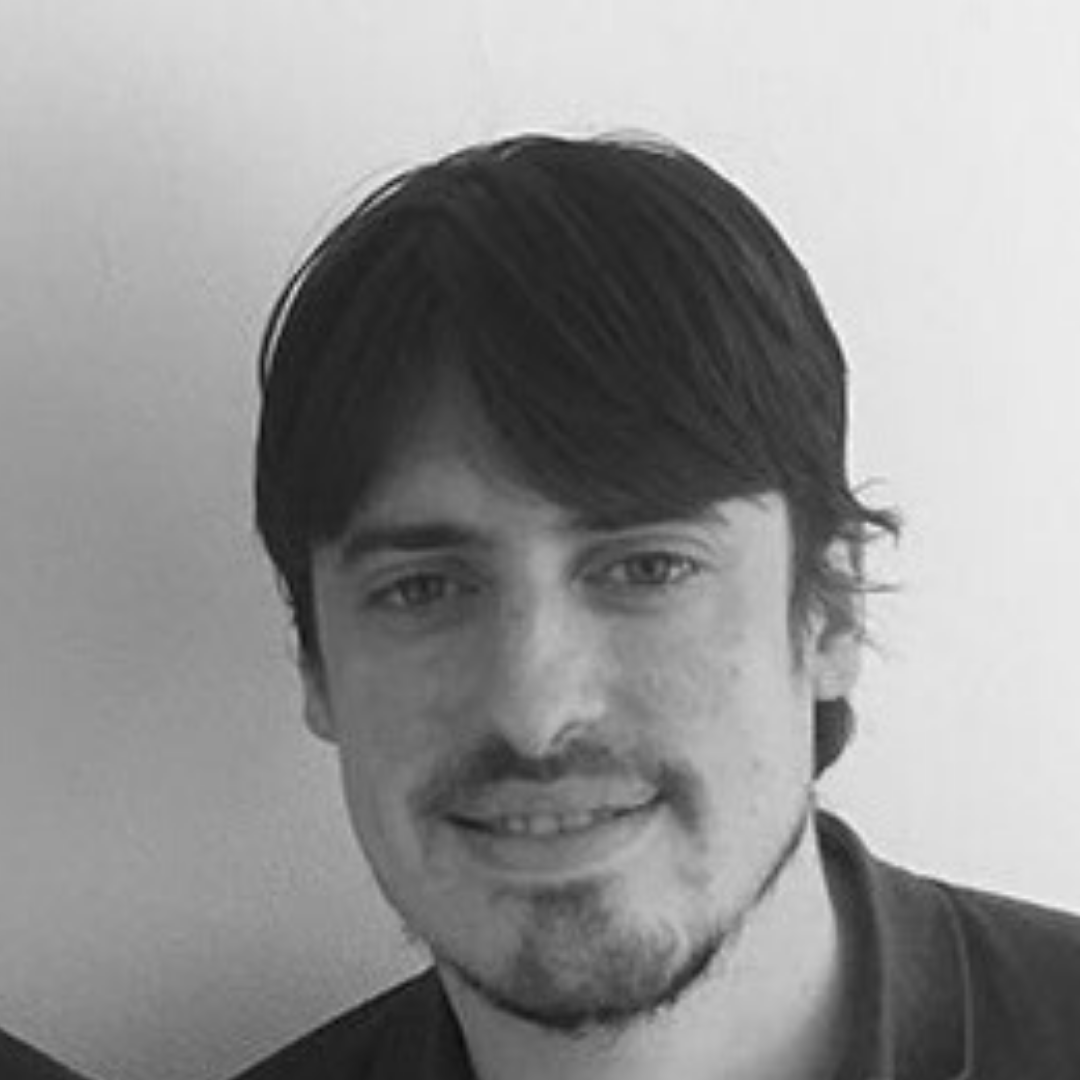 GET IN TOUCH – CONTACT US