Silverfish CSR Ltd helps businesses do well
by

doing good.
DOING BUSINESS WITH A NET POSITIVE IMPACT
We provide consulting, training, tools and assessments to companies. We aim to help them operate with a positive social, environmental and business impact.
Our areas of expertise include: ESG, Sustainability, Sports Integrity, Diversity & Inclusion, Responsible Gaming and Environmental Impact.
Silverfish also invests in projects & people we believe in based on their environment and social impact.
Sustainability
It's not just what you do with the money that you earn, it's more importantly how you make money. Corporate Social Responsibility, Governance, ESG, CSR, People Planet Profit.
Sports Integrity
Combat match-fixing and keep sport clean from crime.
Responsible Gaming
Ensuring that the usage of a product is positive, without adverse consequences on the players or society.
Diversity & Inclusion
Representation matters to your customers, the public and for the health of your business.
Environmental Impact
Helping businesses measure their environmental impact and go beyond their own impact.
Wellbeing
Help businesses have a net positive impact on people.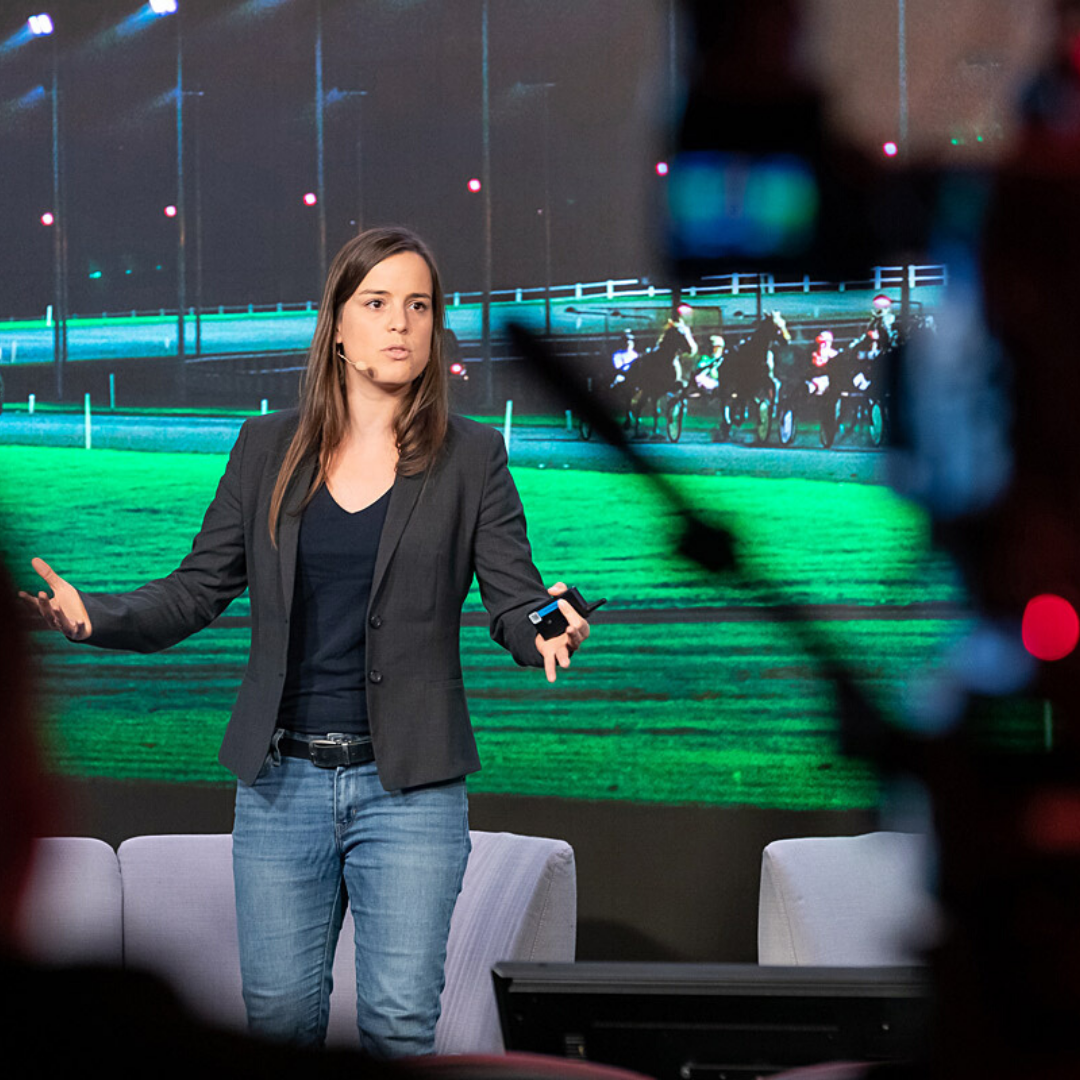 Laura DA SILVA
Sustainability Director | Speaker
Sustainability | CSR | ESG | RG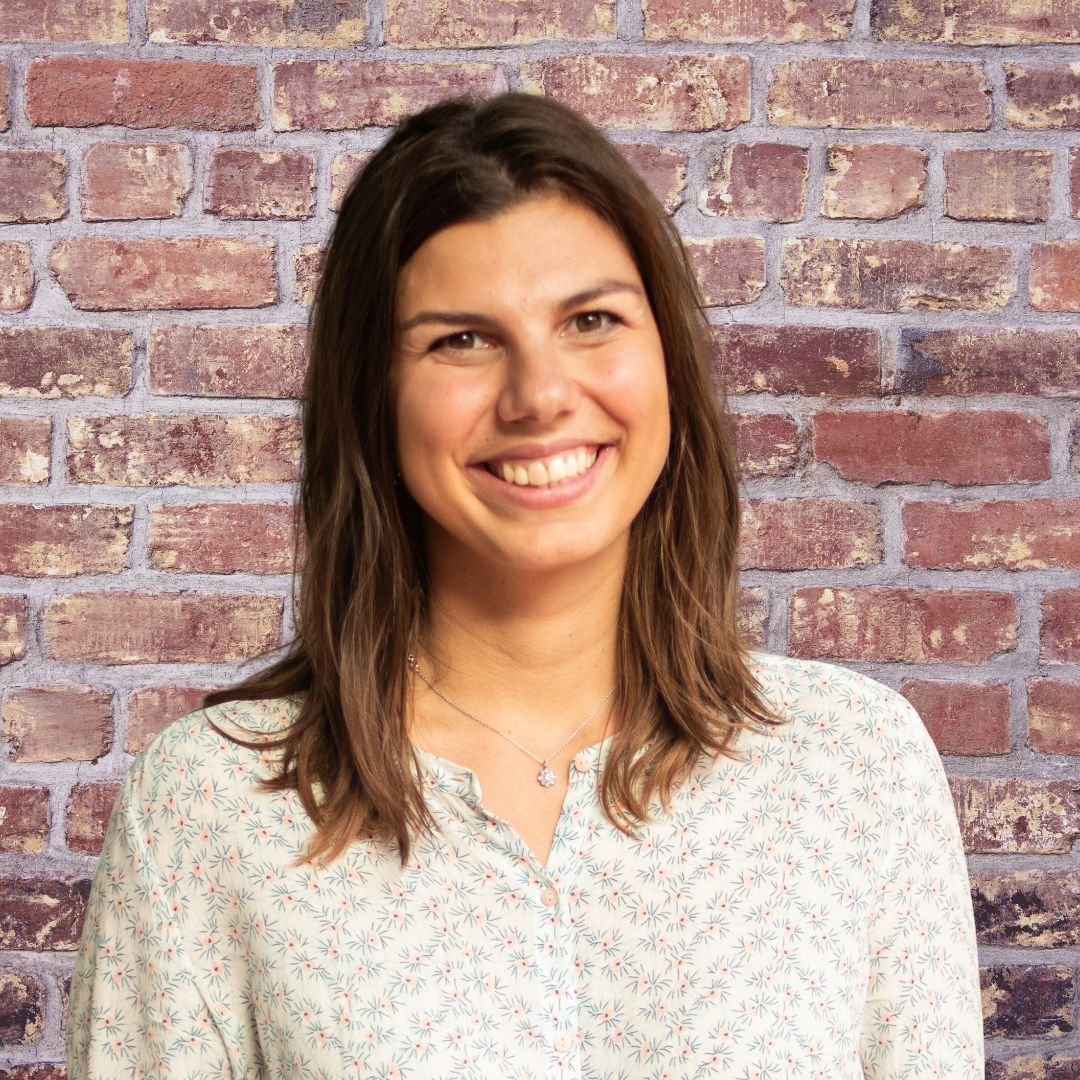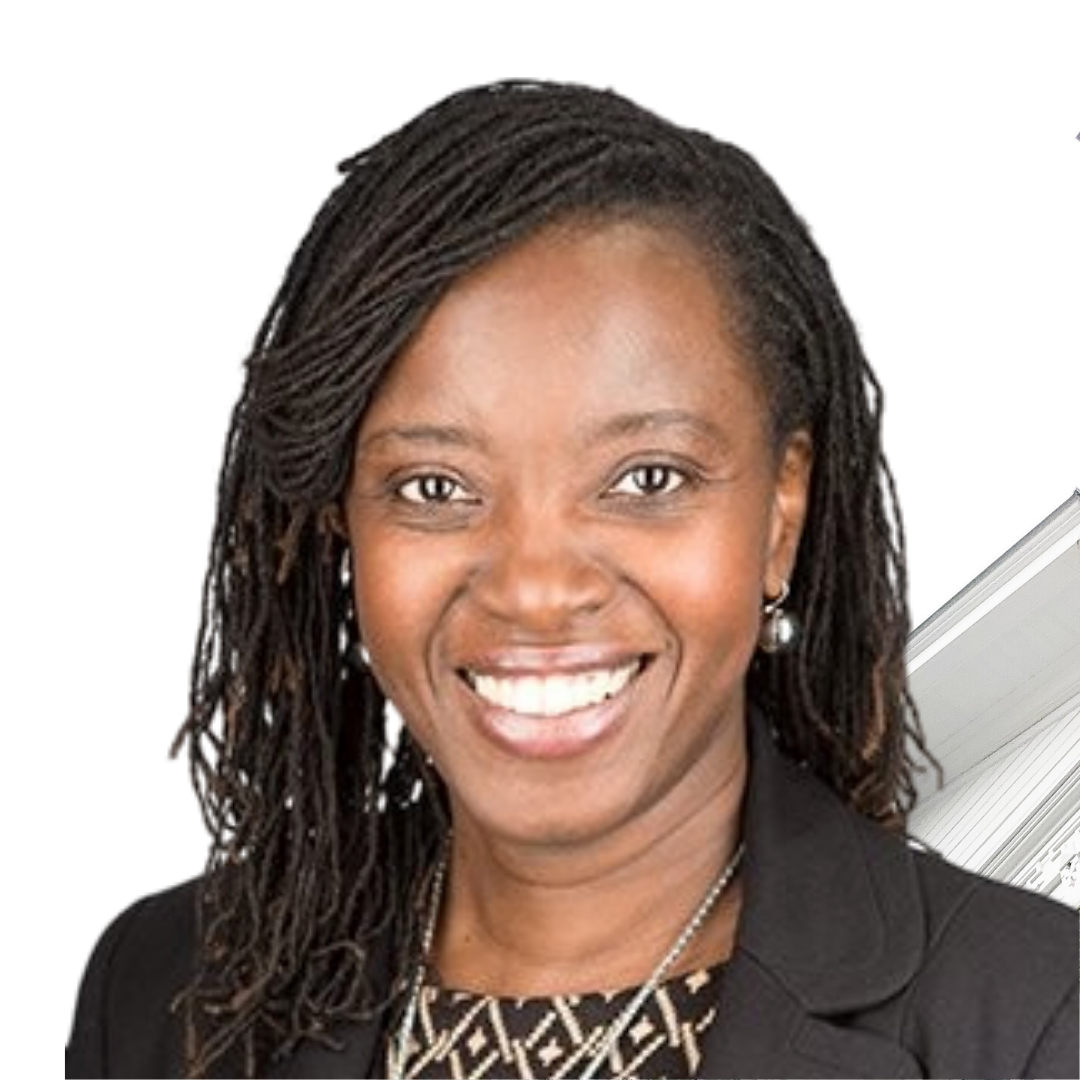 Movell Dash
Diversity & Inclusion Consultant | Executive Coach | Speaker
Diversity & Inclusion | Strengths Coaching | Project Management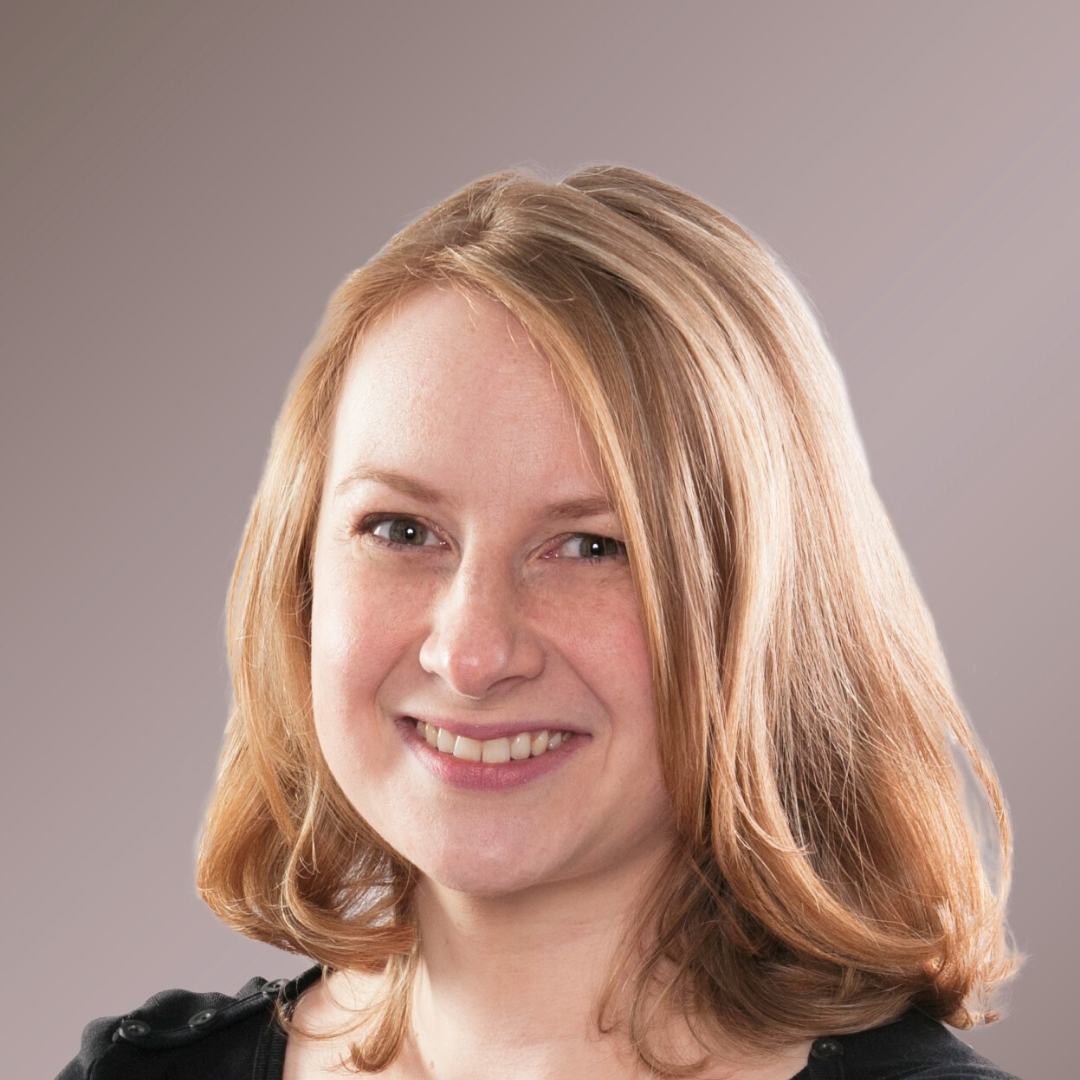 Sarah Holloway
Sustainability | Purpose | Communications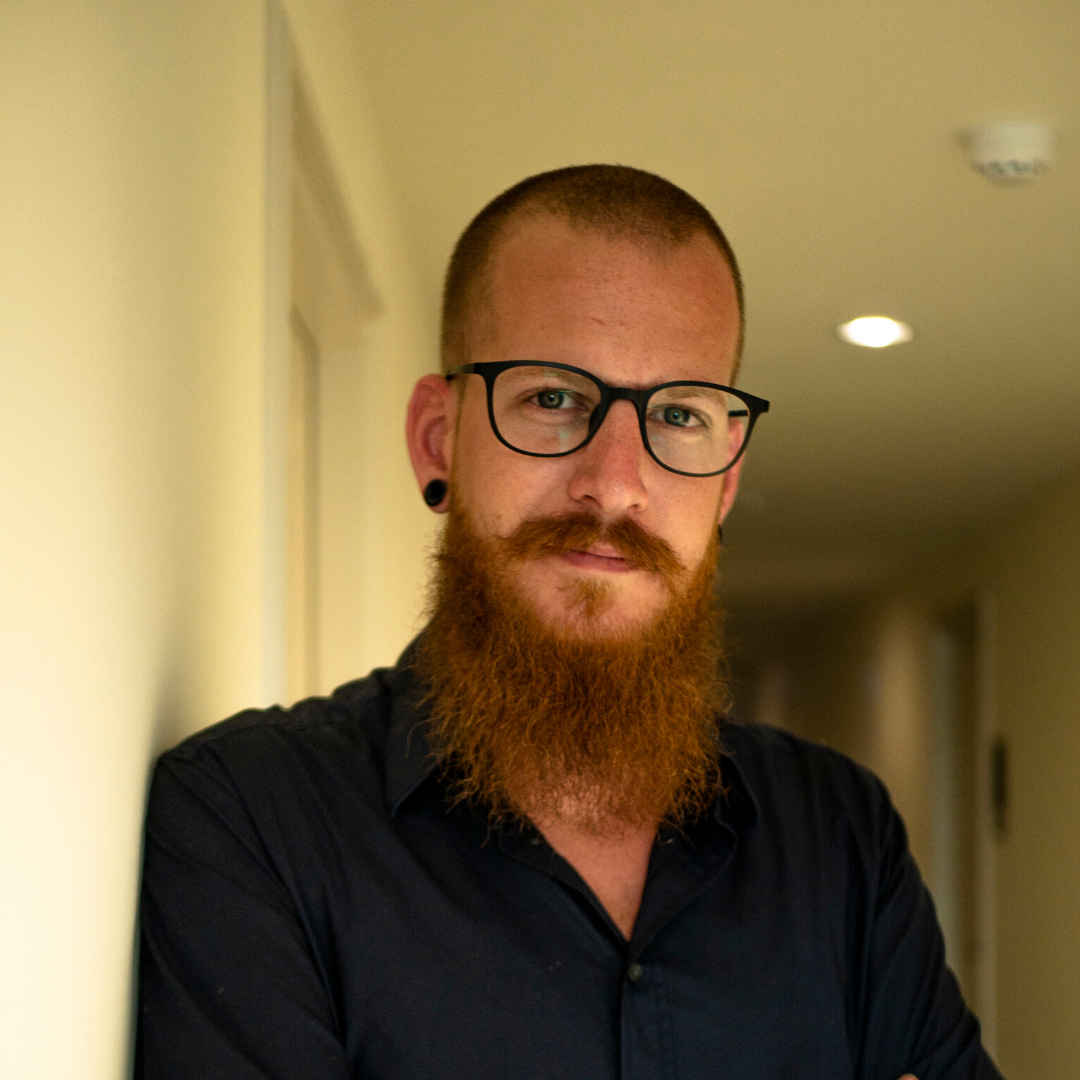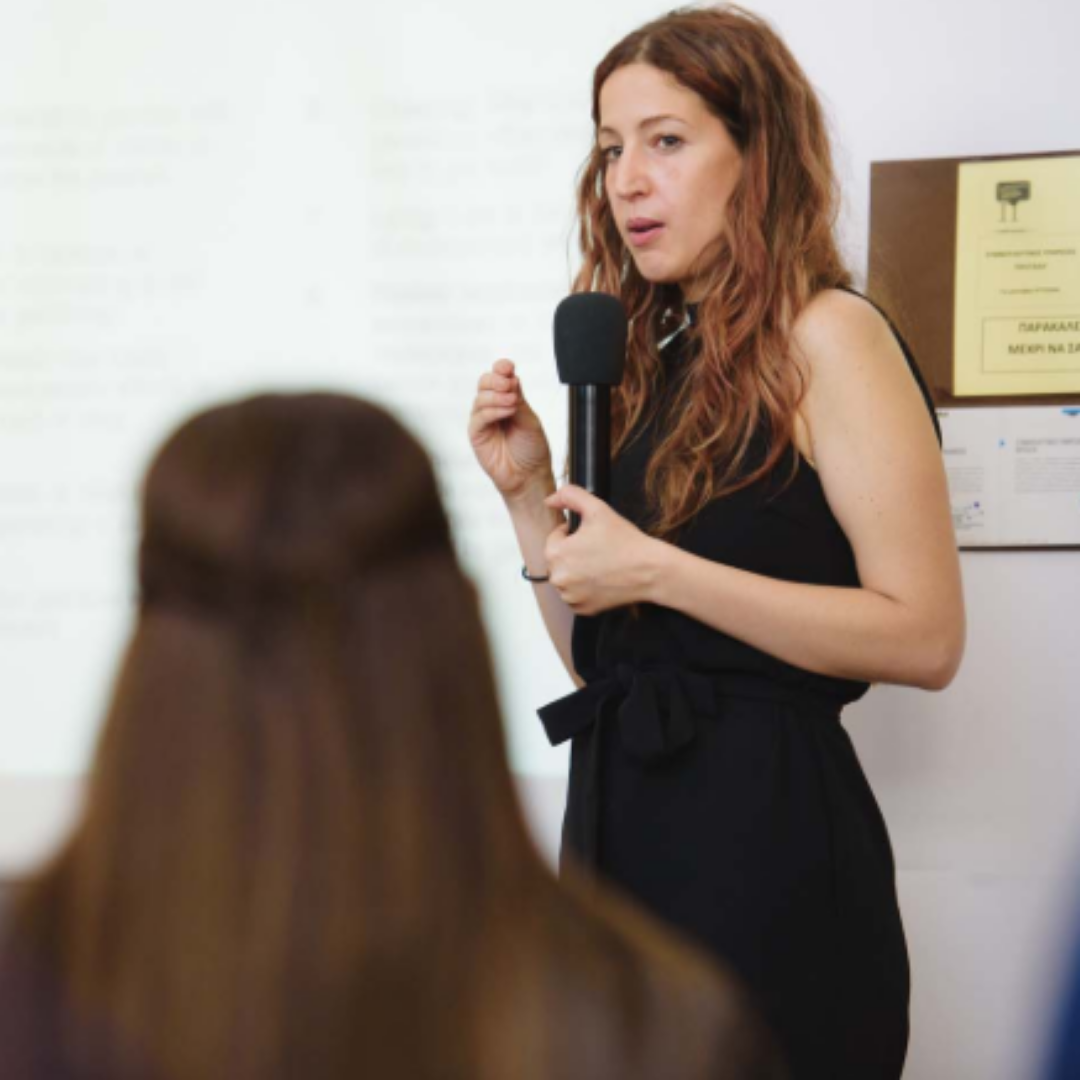 Fay Kepidou
Clinical Field | Gambling addiction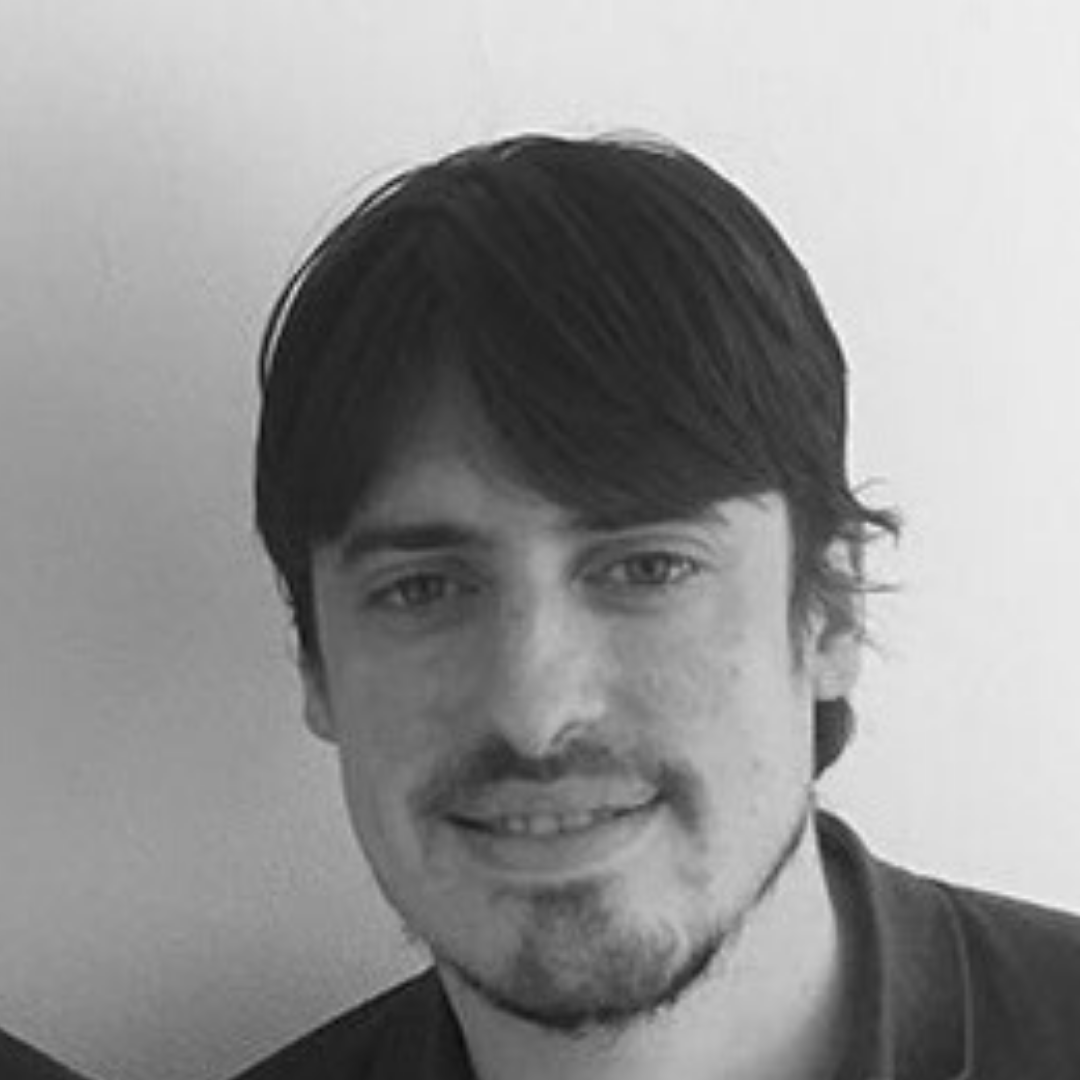 GET IN TOUCH – CONTACT US
PROJECTS/PEOPLE WE ARE PROUD TO SUPPORT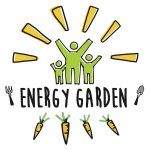 Supporting communities to install and maintain gardens on railway stations across London. 
The 26 energy gardens in the network connect with 365,000 London commuters per day. The programme has already transformed thousands of square metres of London Overground trackside space and much more.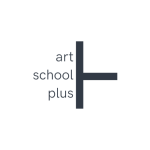 Connecting early career artists with public realm commissions.
Art School Plus is a not-for-profit connecting diverse early career artists with unique public realm commissions. They focus on supporting artists and ensuring creative talent is developed within communities across the UK.
They aim for a world where artists, and art, are embedded within our society, places and business, contributing to a better society for all of us.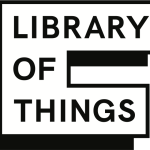 Driving the transition to low waste, community-powered neighbourhoods everywhere.
Library of Things is a social enterprise that helps people save money and reduce waste by affordably renting out useful items like drills, sound systems and sewing machines from local spaces – and by helping neighbours share practical skills.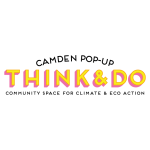 Camden's 'Think & Do'  connects and activates the community through pop ups, events, exhibitions, webinars and projects designed, led and run by committed individuals. Projects include Communi-trees, the Energy savers club and many more.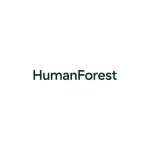 A cleaner, healthier, happier world is possible, one pedal at a time.
Human Forest is on a mission to build happier and healthier cities for all, reForesting our urban environment one e-bike at a time.
Blue Patch, The Sustainable Business Directory.
Blue Patch connects you with beautiful brands in the UK and Ireland: handcrafted furniture, organic beauty products, ethical financial services….and more.
Top Up Truck, Plastic Free shopping in London. 
Order products in reusable containers or refill your own at the bespoke milk float.